Hey there!
So back by popular demand is the etsy lust list post!
One of the most popular etsy lust lists I did was a disney inspired one, so today I thought I would do a Once Upon A Time (OUAT) inspired Etsy Lust List. For those of you who don't know what OUAT is, it is a TV show based on all the original fairytales and what would happen if they went wrong, and all the happy endings were taken away. I love this show, and would recommend it to anyone! (All four seasons are on netflix)
So that being said, on with the lust list!
1. This notebook based on the story book from the show: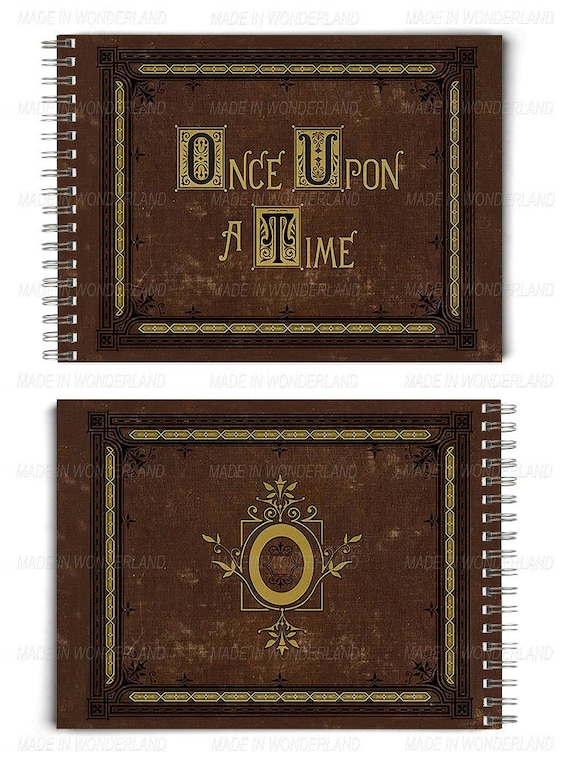 This is available
here
from the shop WonderLandForYou
It is handmade and available in different amounts of pages from 50-80 office pages. This varies in price from £3.64-£4.63. This item is shipped worldwide from Russia.
2. Next are these adorable cushion covers: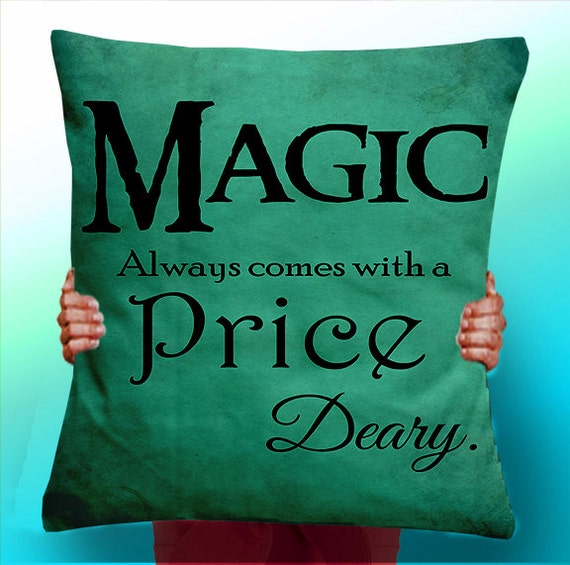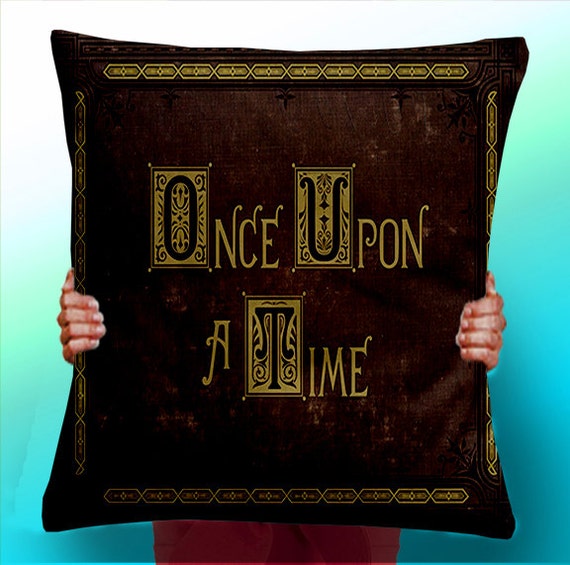 This item costs £15 as a cushion cover but is available in different sizes with different prices. It is shipped worldwide from the UK.
3. This Captain Hook sticker: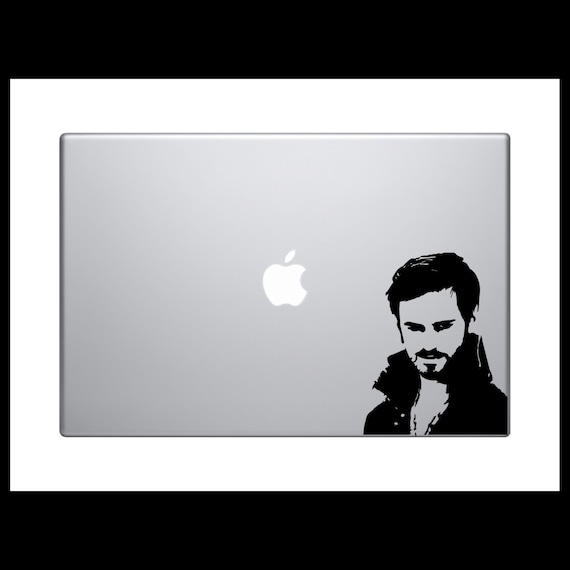 Isn't he just dreamy? Lol
This is a 6" decal for technology and such, personally I would use this on my Ipad, but you can apply it to walls, windows, computers, Ipads, Skateboards or any other clean smooth surface.This is available
here
from the shop: LynarGraphics
Finally this amazing clock: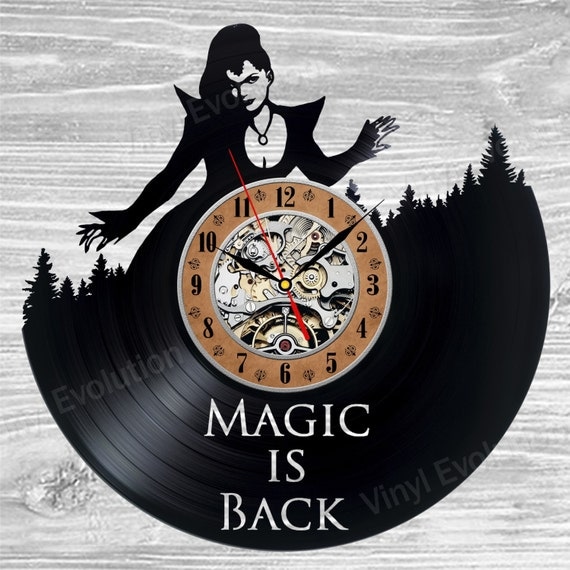 This is available
here
from the shop: VinylEvolution
This item is made out of a vinyl record and a quartz mechanism. this is sold for £23.82 and is shipped worldwide from Ukraine.
So this is the next etsy lust list in the series! I hope you enjoyed it! Speak soon!
Bye!
Nicola xx