Hey there guys!
Today I am going to be showing you some of my favourite items on etsy lately! Let 's get started!
Firstly this item is from the Etsy shop "HeroChicHeels" and it is a real luxury buy, it is the barbie embellished platform heels: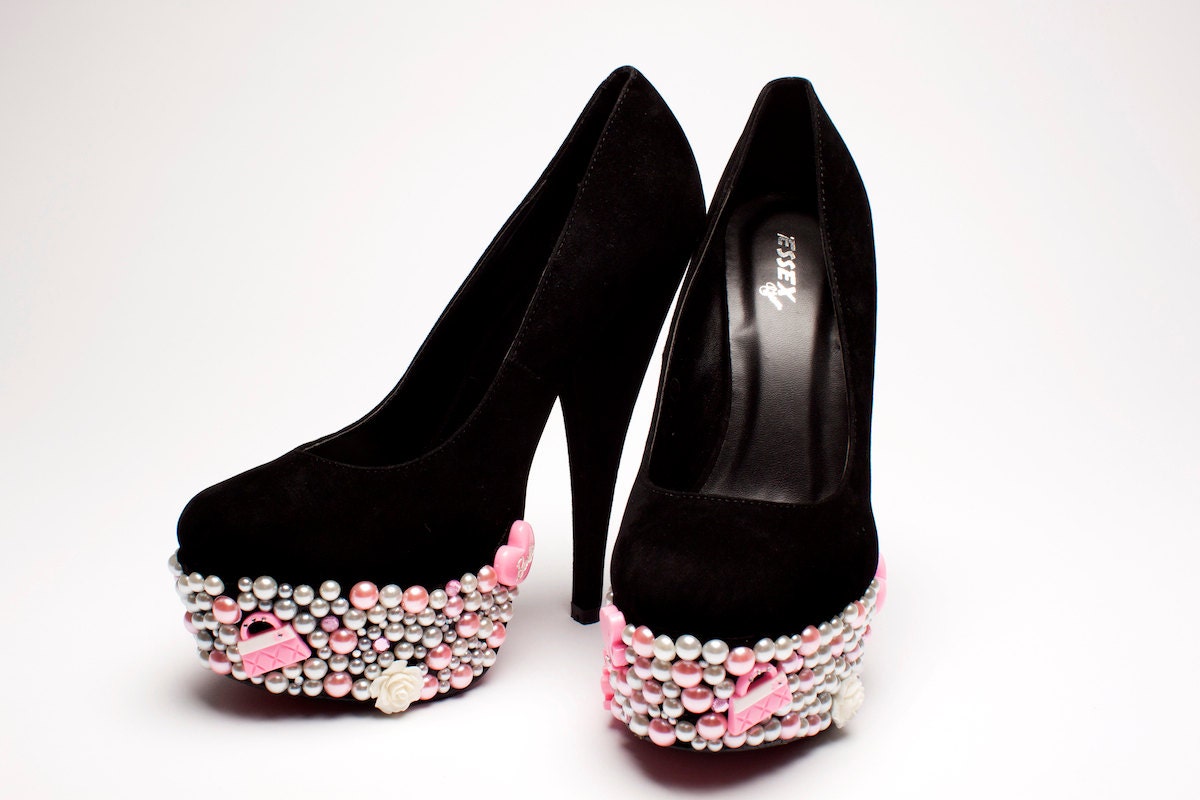 They retail for £55 and are made to order.
Secondly this item is from the Etsy shop "AGirlandHerClay" and these are soooo cute, They are the Mickey Mouse stud earrings: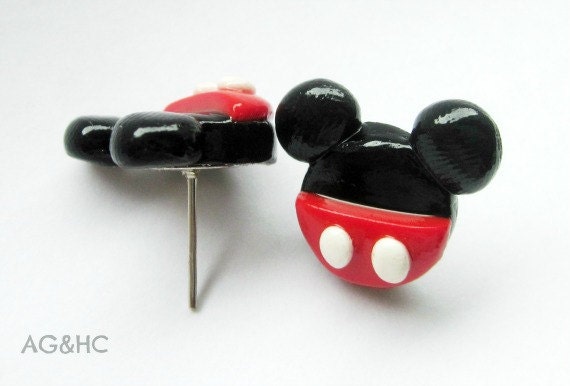 These retail for £5.95 and are hand crafted from polymer clay when you order them.
Thirdly this item is a pair of painted converse with pictures of whinnie the pooh and snow white, from the Etsy shop "custompaintingshoes":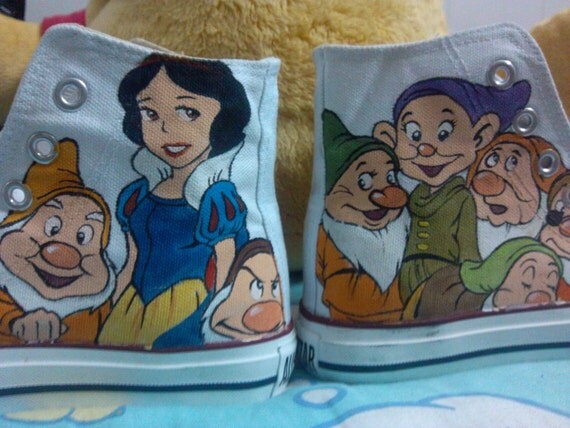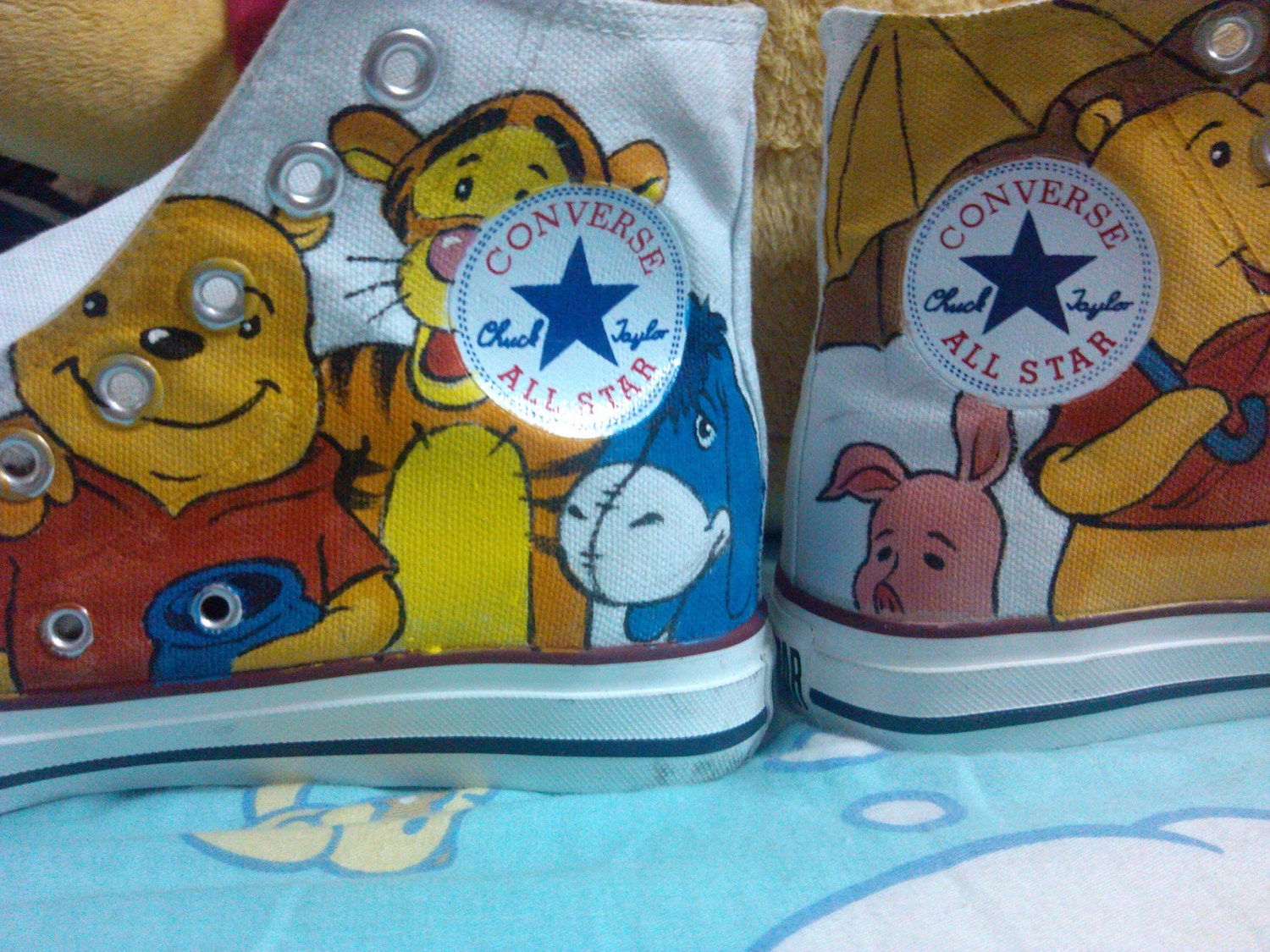 These retail for £43.49 and come in the UK sizes 3-11
Finally I am loving this minion hair bow from the Etsy shop"LeahAshleeyDesigns"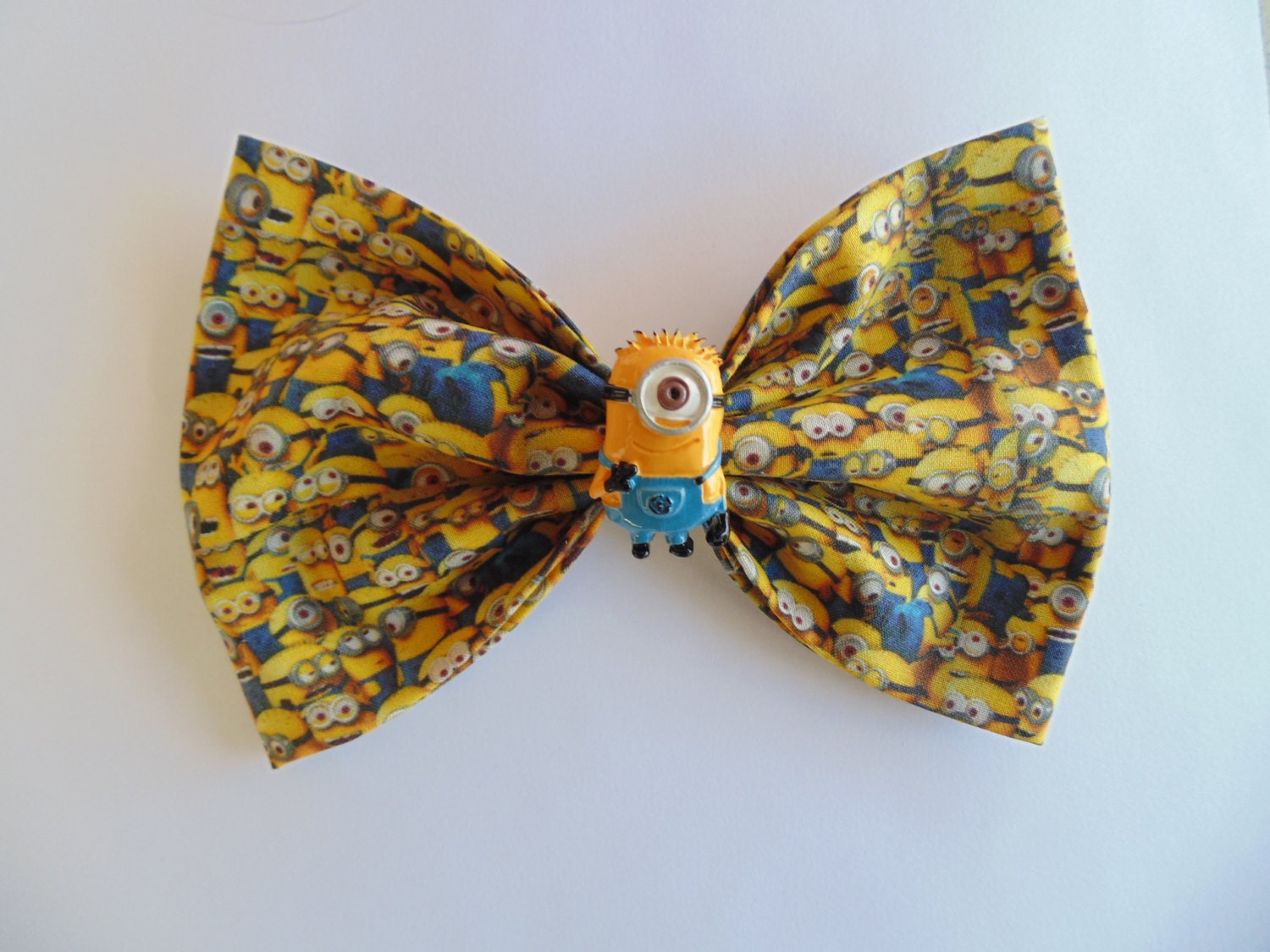 This is 100% cotton and retails for £5.59
So these are the things that have stood out to me on Etsy lately, let me know what you've been loving lately!
Speak soon!
Twitter:@missnixitrixi Instagram:missnixitrixi Tumblr:missnixitrixi